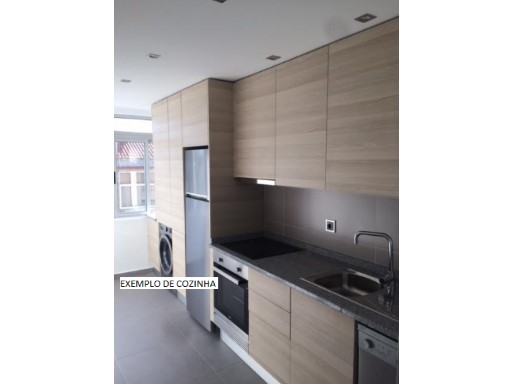 4
Apartment 2 bedrooms
Setúbal, Setúbal, S.Julião, N.S. da Anunciada e S.Maria da Graça
Status: Remodelled
Net Area: 90
0
Warehouse
Setúbal, Almada, Charneca de Caparica e Sobreda
Status: Used
Net Area: 1412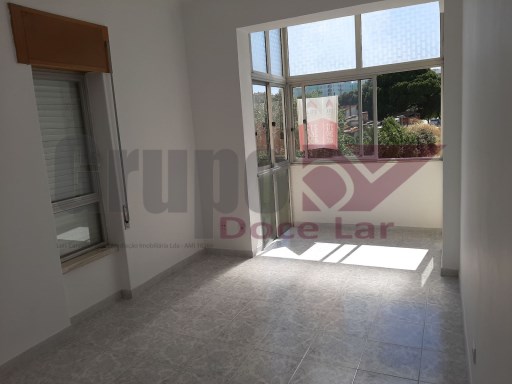 11
Apartment 2 bedrooms
Setúbal, Seixal, Seixal, Arrentela e Aldeia de Paio Pires
Status: Used
Net Area: 58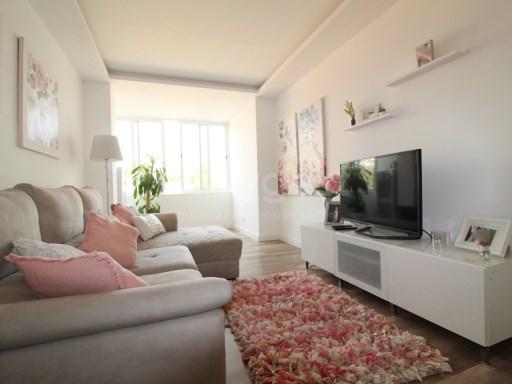 17
Apartment 4 bedrooms
Setúbal, Almada, Almada, Cova da Piedade, Pragal e Cacilhas
Status: Remodelled
Net Area: 115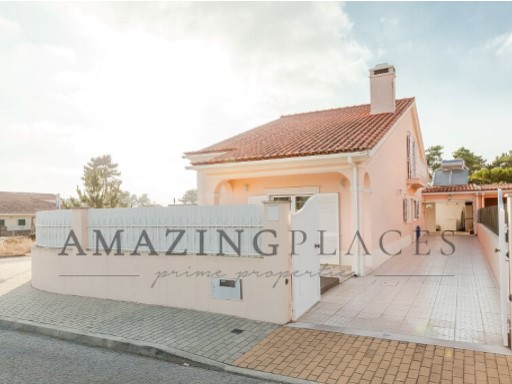 19
Detached House 3 bedrooms
Setúbal, Setúbal, Azeitão (São Lourenço e São Simão)
Status: Remodelled
Net Area: 151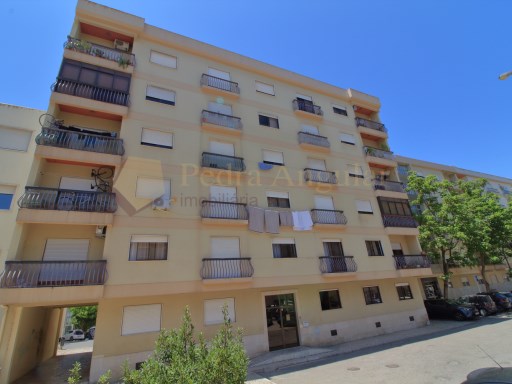 13
Apartment 2 bedrooms
Setúbal, Setúbal, S.Julião, N.S. da Anunciada e S.Maria da Graça
Status: Used
Net Area: 80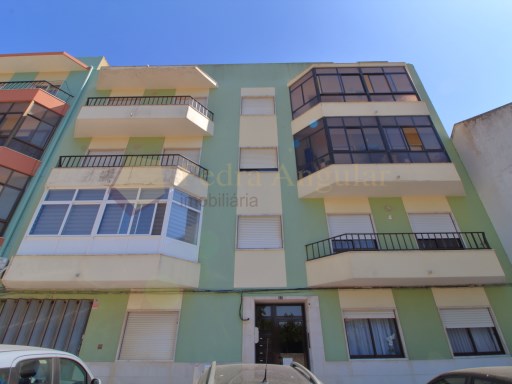 13
Apartment 3 bedrooms
Setúbal, Setúbal, São Sebastião
Status: Used
Net Area: 0
Apartment in prime area of the city, Vista Serra da Arrábida and Palmela Castle, the apartment has balcony, parking, has also a diversified offer of different services, very close to large...
6
Office / Practice
Setúbal, Setúbal, S.Julião, N.S. da Anunciada e S.Maria da Graça
Status: Used
Net Area: 200
Office inserted in Bicentennial building recovered and enlarged. Privileged location in the historical center of Setúbal.

#Edifício was vandalized

#Necessita Works of...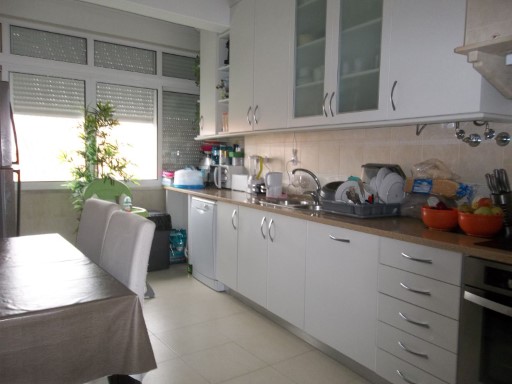 13
Apartment 3 bedrooms
Setúbal, Seixal, Corroios
Status: Remodelled
Net Area: 120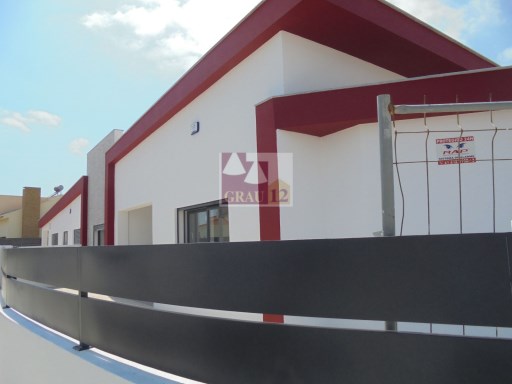 15
Semi-Detached House 4 bedrooms
Setúbal, Setúbal, Azeitão (São Lourenço e São Simão)
Status: New
Net Area: 200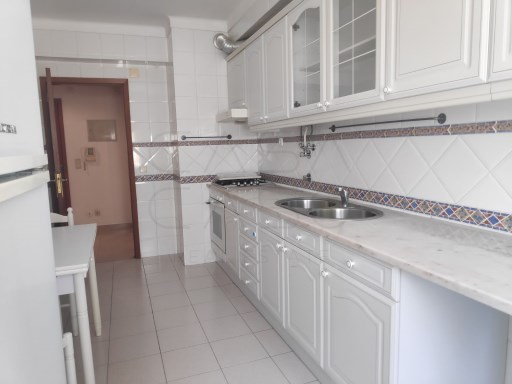 13
Apartment 1 bedroom
Setúbal, Setúbal, São Sebastião
To rent:
425 €
For sale:
75.000 €
Status: Used
Net Area: 65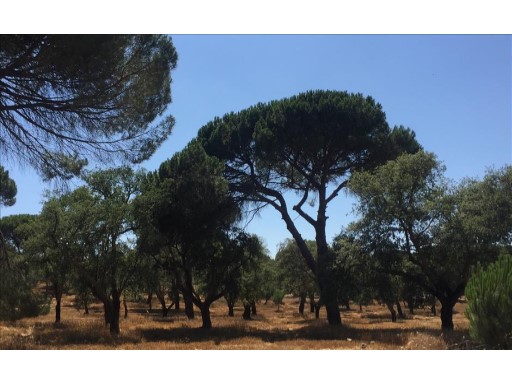 7
Country Estate
Setúbal, Palmela, Poceirão e Marateca
Status: Not Applicable
Net Area: 0
Setúbal/Palmela. Homestead with 1,961,600 m2 located near Marateca.
Occupied by irrigated arvense culture, vineyard and cork oak with scattered pines.
The area does not have a water...