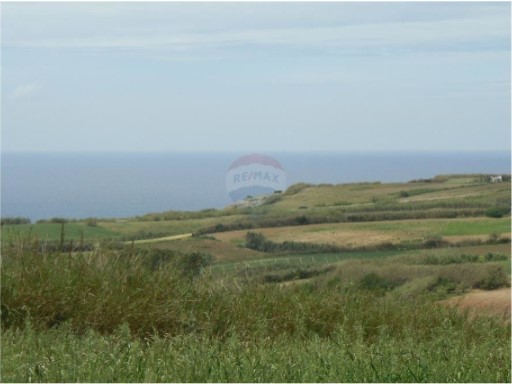 11
Land
Lisboa, Lourinhã, Santa Bárbara
Status: Not Applicable
Net Area: 0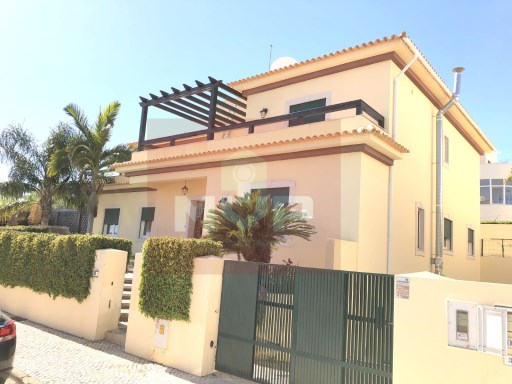 10
House 6 bedrooms
Faro, Olhão, Quelfes
Status: Used
Net Area: 235
Amazing housing to monetize through local accommodation ... quiet and pleasant, 5 minutes to Olhão and 15 minutes from the airport.
Generous areas, excellent quality of finish and excellent...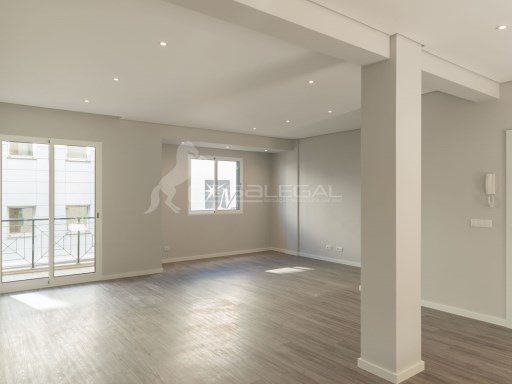 22
Apartment 3 bedrooms
Madeira, Funchal, Funchal (Sé)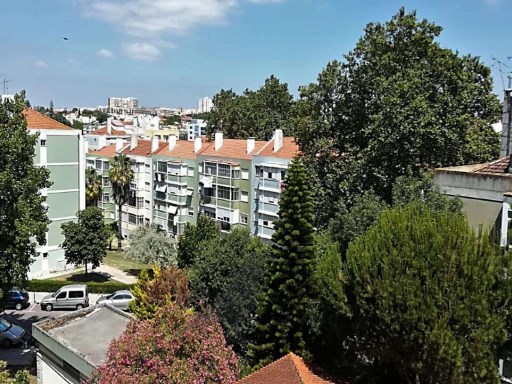 2
Apartment 3 bedrooms
Lisboa, Lisboa, Benfica
Status: New
Net Area: 89
T3 Apartment in Benfica, Lisboa

€ 277,500
89m2 + 10m2 balcony
Completely refurbish;
Living room with balcony;
2 bedrooms;
1 bedroom suite;
2 bathroom;
Equipped...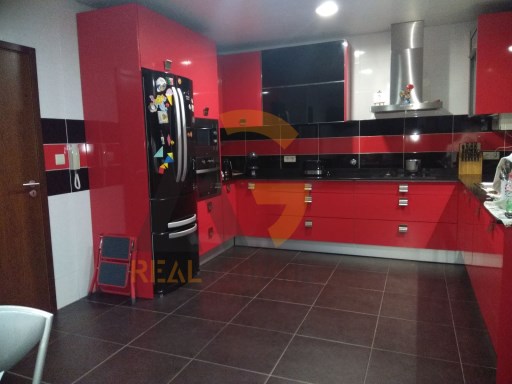 18
House 4 bedrooms
Aveiro, Ílhavo, Gafanha da Encarnação
Status: Used
Net Area: 93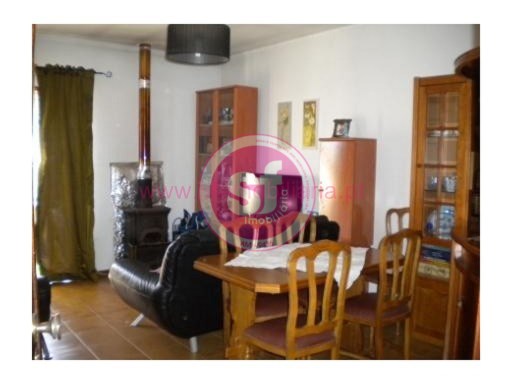 12
Apartment 2 bedrooms
Aveiro, Anadia, Arcos e Mogofores
Status: Used
Net Area: 78
2 bedroom apartment consists of Entrance Hall, Living Room with Wood Stove, kitchen, 2 bedrooms, 1 bathroom, balconies and storage in the loft.
#ref:01010068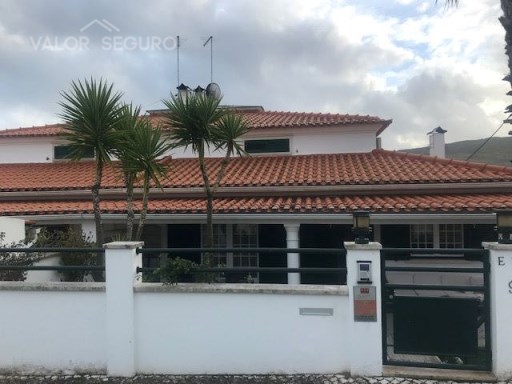 48
House 5 bedrooms
Lisboa, Vila Franca de Xira, Alhandra, São João dos Montes e Calhandriz
Status: Used
Net Area: 380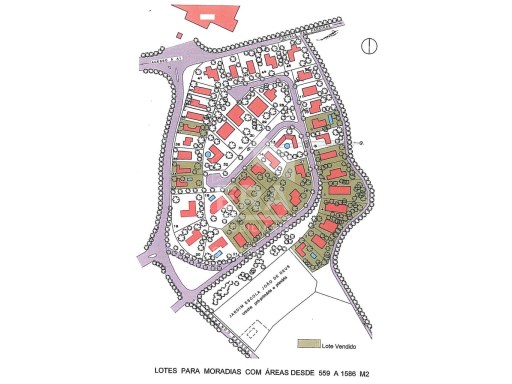 7
Land Divisions (Housing)
Santarém, Santarém, Cidade de Santarém
Status: Not Applicable
Net Area: 0
Allotment Housing Areas with between 559m2 to 1586m2; Feasibility Family House with 2 Floors, Area Deployment of 25% and 5% Appendices, located in quiet and good access; From € 68,000.00 ..+ Homes,...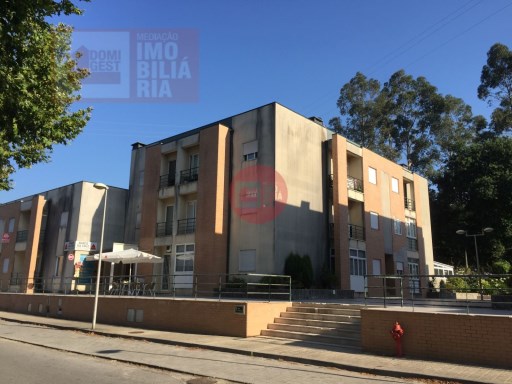 9
Apartment 2 bedrooms
Braga, Vila Nova de Famalicão, Lemenhe, Mouquim e Jesufrei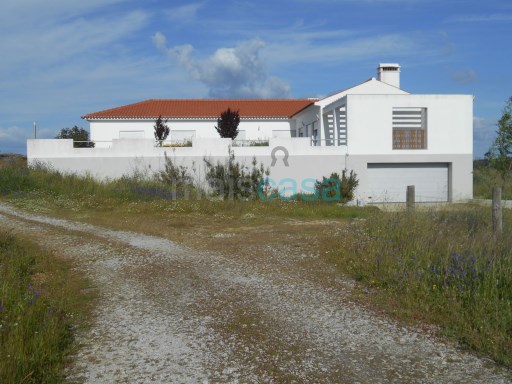 7
Farm 4 bedrooms
Évora, Évora, Bacelo e Senhora da Saúde
Status: Used
Net Area: 260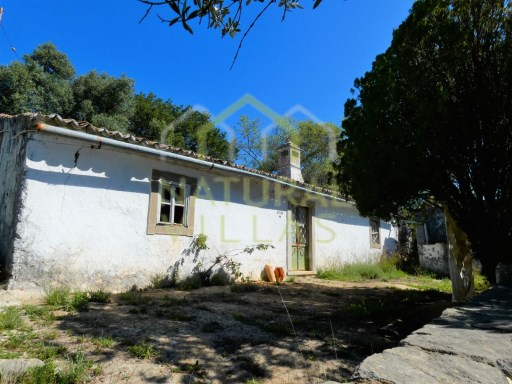 13
Mixed Land
Faro, São Brás de Alportel, São Brás de Alportel
Status: To demolish or rebuild
Net Area: 128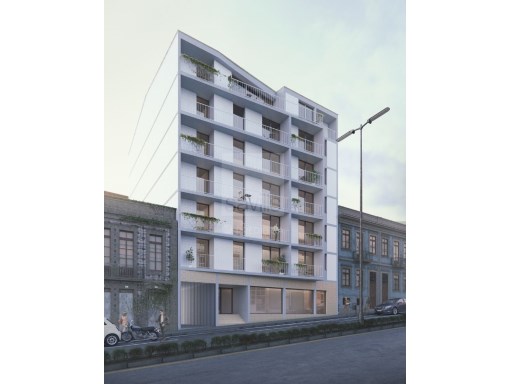 1
Shop
Porto, Porto, Bonfim
Status: Under construction
Net Area: 0