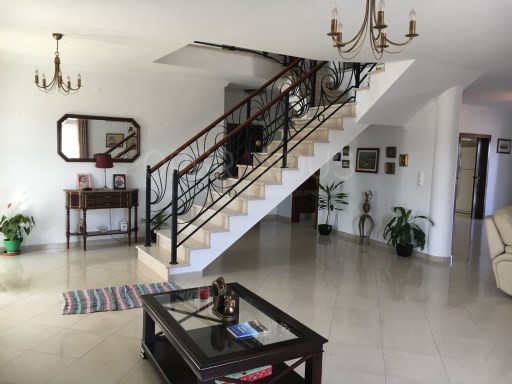 22
House 5 bedrooms
Setúbal, Montijo, Montijo e Afonsoeiro
Status: Used
Net Area: 272
5
Land
Viana do Castelo, Ponte de Lima, Beiral do Lima
Status: Not Applicable
Net Area: 0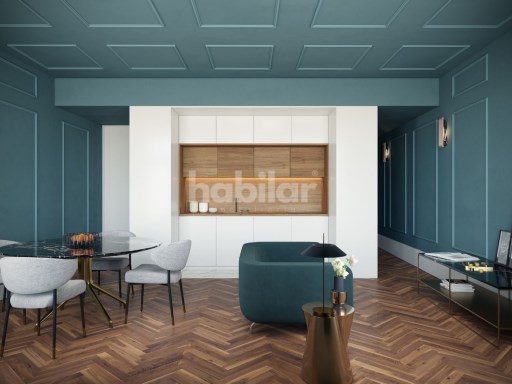 6
Apartment 2 bedrooms
Porto, Porto, Cedofeita, Santo Ildefonso, Sé, Miragaia, São Nicolau e Vitória
Status: Under construction
Net Area: 0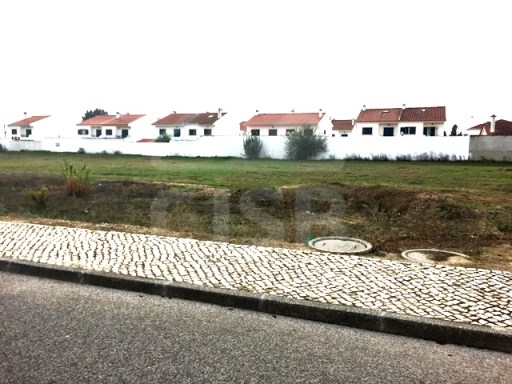 3
Land
Santarém, Benavente, Benavente
Status: Not Applicable
Net Area: 0
Land with 260 m2. deployment area of ​​104 m2 and total building gross area of 260 m2.It is an architectural design of 2-storey villa T4.
R / c: Hall, dining room (13.35 m2), living room...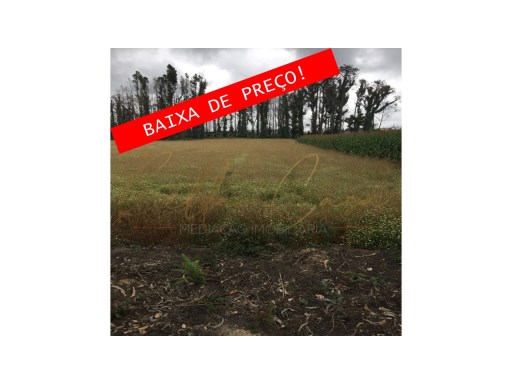 3
Land
Aveiro, Vagos, Sosa
Status: Not Applicable
Net Area: 0
Rustic land situated in Sosa with 1200 m2, ideal for modular home or placement.

Contact us!
#ref:572/2018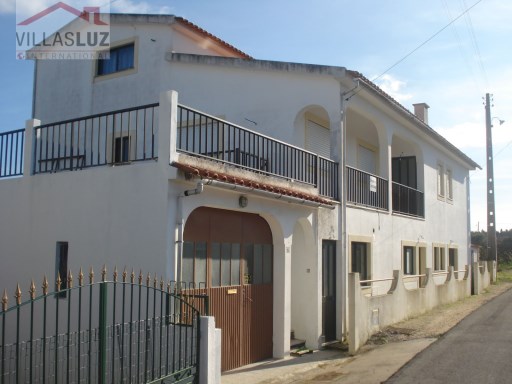 6
House 5 bedrooms
Leiria, Óbidos, Santa Maria, São Pedro e Sobral da Lagoa
Status: Used
Net Area: 184
5 minutes driving time to Caldas da Rainha and Obidos
10 minutes driving time to the beach of Foz do Arelho
3 minutes driving time to the A8 motorway
50 minutes to Lisbon...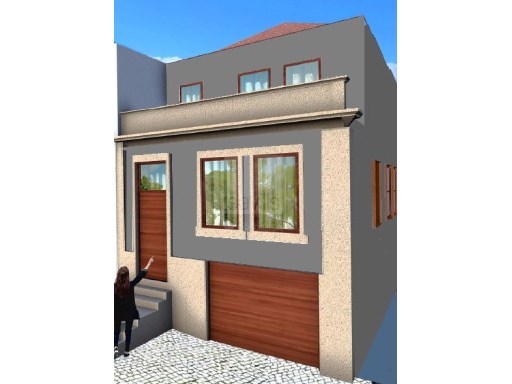 7
House 3 bedrooms
Porto, Matosinhos, Matosinhos e Leça da Palmeira
Status: For refurbishment
Net Area: 91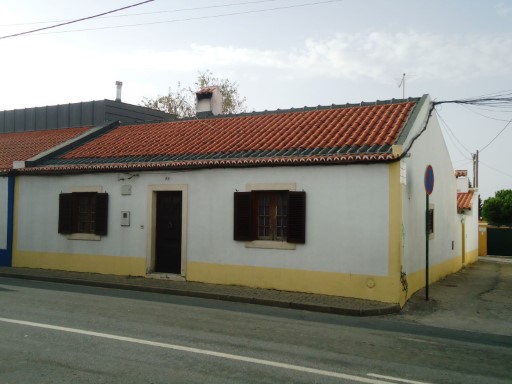 19
Single Level Home 3 bedrooms
Setúbal, Setúbal, Azeitão (São Lourenço e São Simão)
Status: Used
Net Area: 80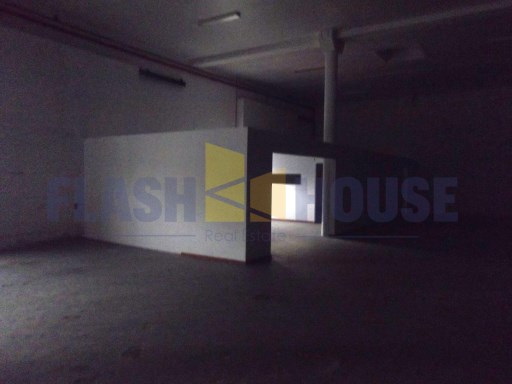 8
Warehouse
São Miguel, Ponta Delgada, Relva
Status: Used
Net Area: 750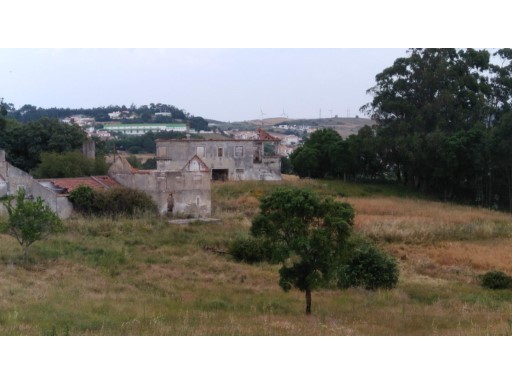 12
Mixed Land
Lisboa, Mafra, Milharado
Status: To demolish or rebuild
Net Area: 79000
Steading situated at Asseiceira Grande, Venda do Pinheiro with 79 000 m 2 of land and 3 storey villa for reconstruction with 140 m 2 surface, ground floor with 4 divisions, 1st floor with 6...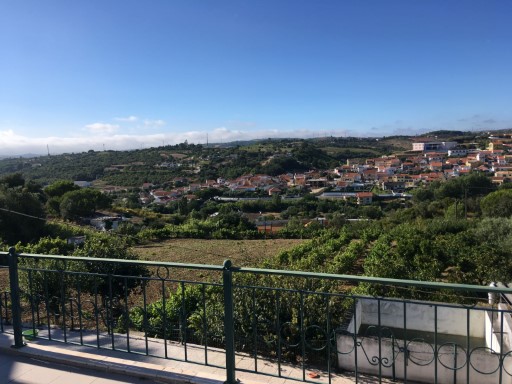 13
House 4 bedrooms
Lisboa, Loures, Bucelas
Status: Used
Net Area: 136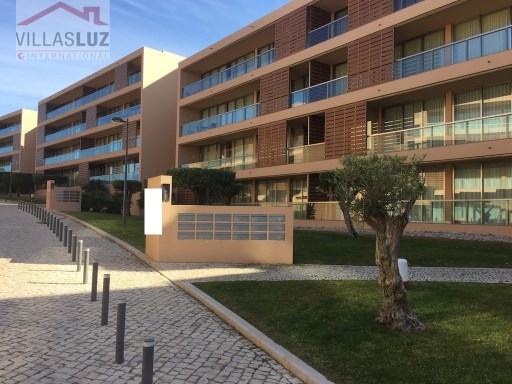 8
Apartment 3 bedrooms
Faro, Albufeira, Guia
Status: Used
Net Area: 134