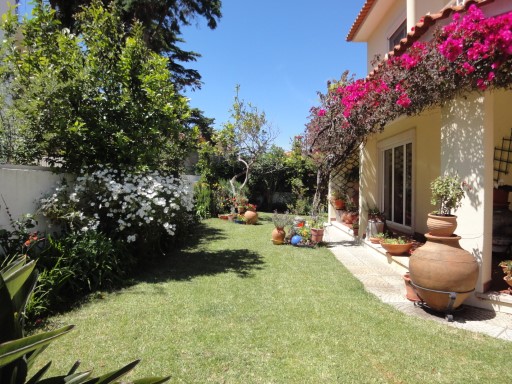 9
Detached House 4 bedrooms
Lisboa, Cascais, Cascais e Estoril
Status: Refurbished
Net Area: 345
Detached house, refurbished, 3 floors, in Quinta da Bicuda. 405 m2 of construction, in lot with 436 m2. Pool is offered. Good areas, comfort and versatility. Central heating, Air conditioning,...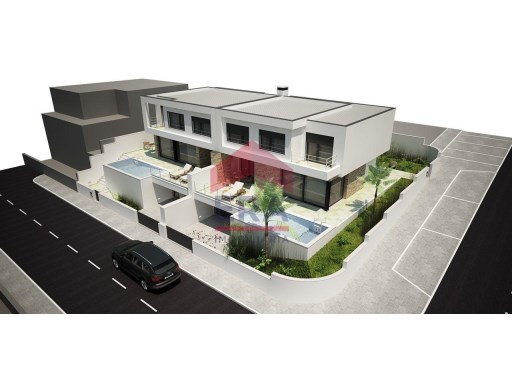 10
Semi-Detached House 3 bedrooms
Lisboa, Lourinhã, Lourinhã e Atalaia
Status: Under construction
Net Area: 117
Luxury villa in the construction phase, modern architecture and top finishes. Garage for 3 cars, outdoor swimming pool. Equipped kitchen, central suction, pre installation of air conditioning,...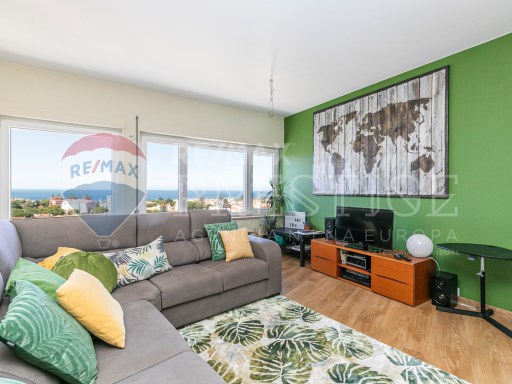 14
Apartment 2 bedrooms
Lisboa, Cascais, Carcavelos e Parede
Status: Used
Net Area: 80
Come and see this fantastic 2 bedroom apartment completely renovated, located in the very central area of Parede.

A superb and relaxing view over the ocean...

Complete...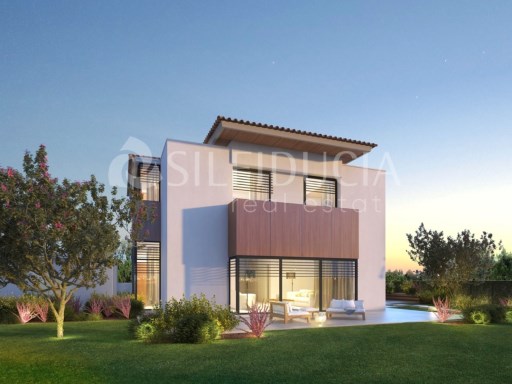 13
Detached House 4 bedrooms
Setúbal, Seixal, Fernão Ferro
Status: New
Net Area: 0
Located in a nature reserve on the south bank of the Tejo river and only 18 km from Lisbon, Herdade Monteverde offers the perfect combination of nature and proximity to the city.

This...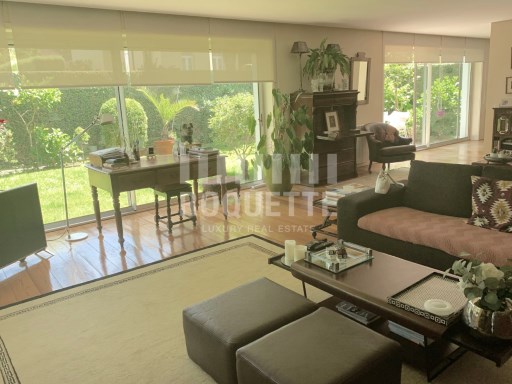 10
House 5 bedrooms
Porto, Porto, Aldoar, Foz do Douro e Nevogilde
Status: Used
Net Area: 584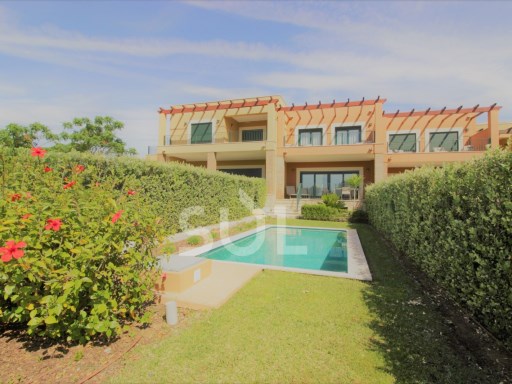 25
House 2 bedrooms
Faro, Lagoa (Algarve), Lagoa e Carvoeiro
Status: New
Net Area: 238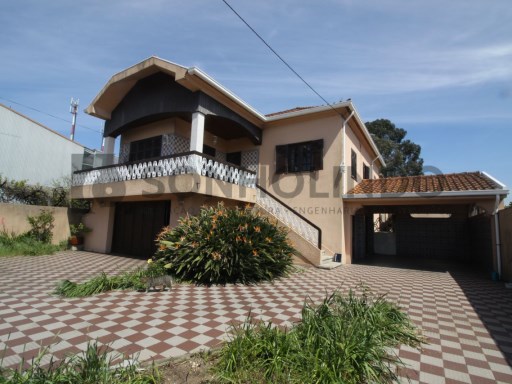 21
House 3 bedrooms
Porto, Maia, Castêlo da Maia
Status: Used
Net Area: 143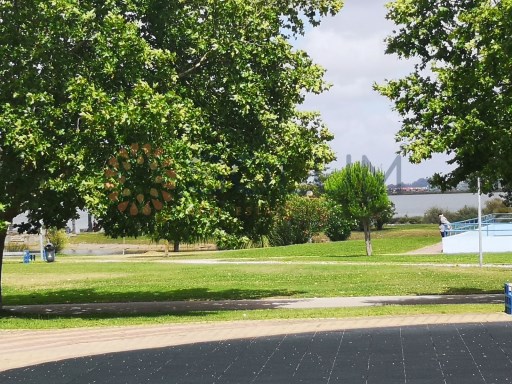 68
Apartment 4 bedrooms
Setúbal, Moita, Baixa da Banheira e Vale da Amoreira
Status: Used
Net Area: 156
Magnifico Apartment T4-Large areas-River and Park View!

High quality construction and excellent location, make this apartment with unusual areas, an option of choice to...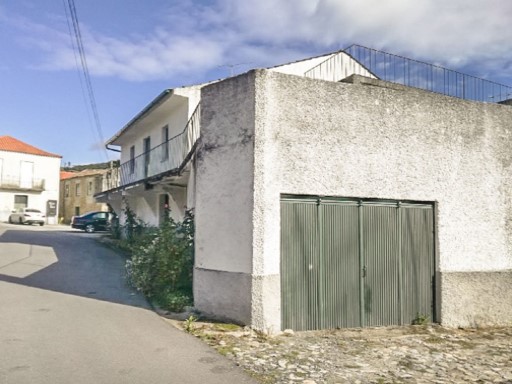 14
House 3 bedrooms
Guarda, Trancoso, Freches e Torres
Status: Used
Net Area: 190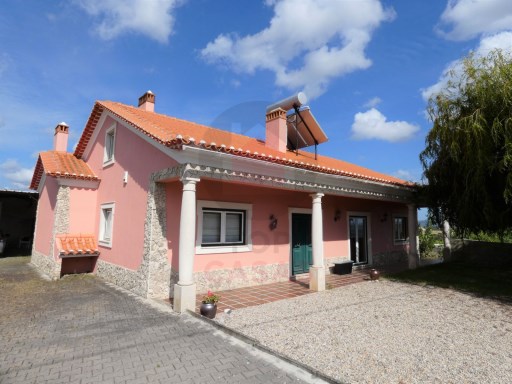 13
Detached House 3 bedrooms
Leiria, Bombarral, Carvalhal
Status: Used
Net Area: 149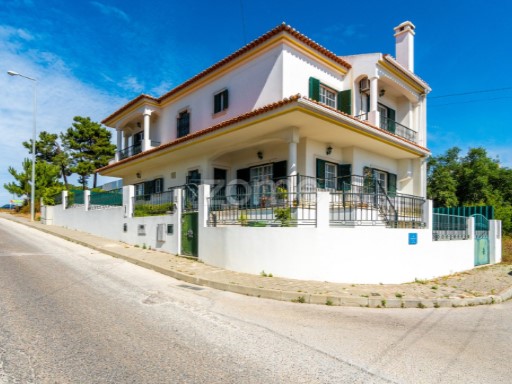 31
House 3 bedrooms
Setúbal, Seixal, Seixal, Arrentela e Aldeia de Paio Pires
Status: Used
Net Area: 150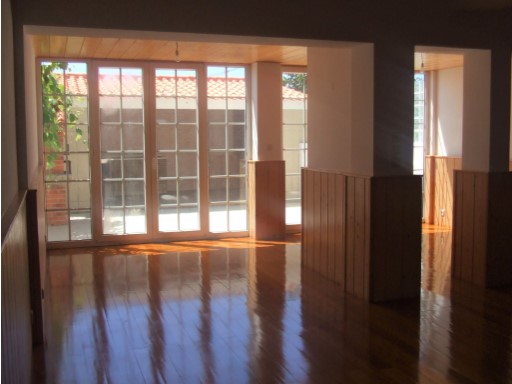 12
House 2 bedrooms
Viana do Castelo, Vila Nova de Cerveira, Vila Nova de Cerveira e Lovelhe
Status: Used
Net Area: 106