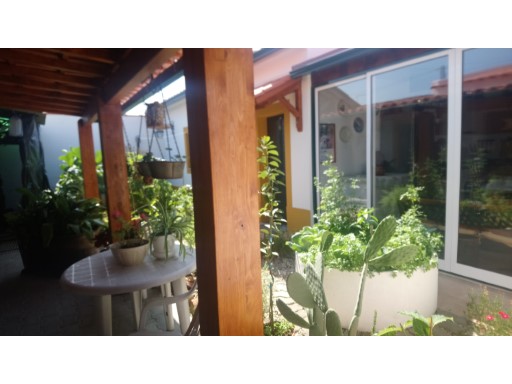 2
Terraced House 4 bedrooms
Santarém, Golegã, Golegã
Condition: Used
Net Area: 220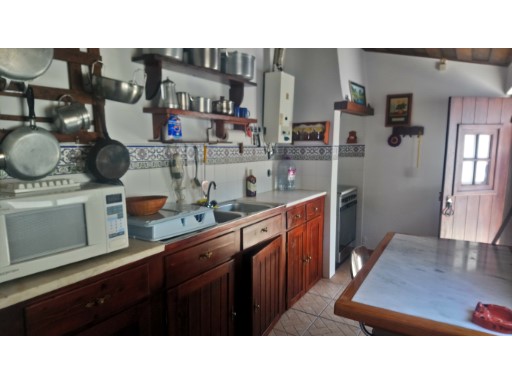 3
Country house 3 bedrooms
Santarém, Golegã, Golegã
Condition: Used
Net Area: 430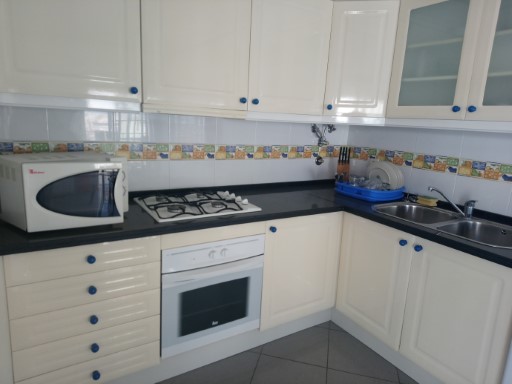 4
Duplex 3 bedrooms
Faro, Vila Real de Santo António, Vila Real de Santo António
Condition: Used
Net Area: 169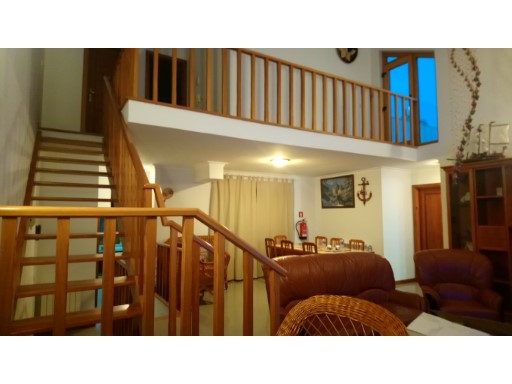 4
Terraced House 3 bedrooms
Leiria, Nazaré, Nazaré
Condition: Used
Net Area: 295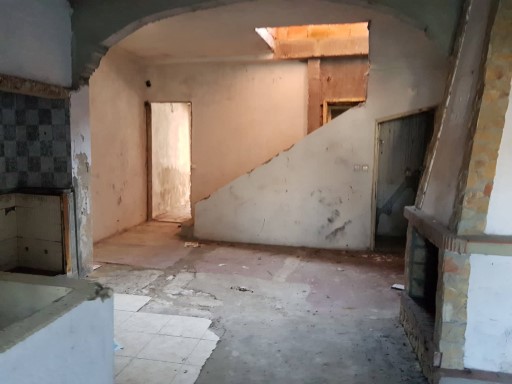 3
Country house 3 bedrooms
Santarém, Golegã, Azinhaga
Condition: Under construction
Net Area: 149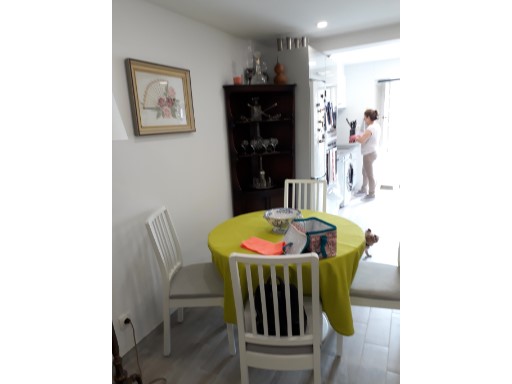 12
Apartment 1 bedroom
Lisboa, Lisboa, Alcântara
Condition: Remodelled
Net Area: 40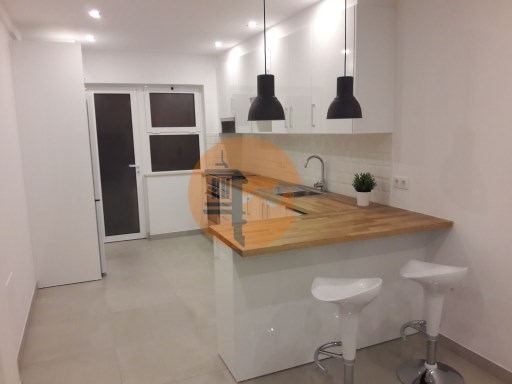 17
Apartment 2 bedrooms
Faro, Tavira, Tavira (Santa Maria e Santiago)
Condition: Refurbished
Net Area: 70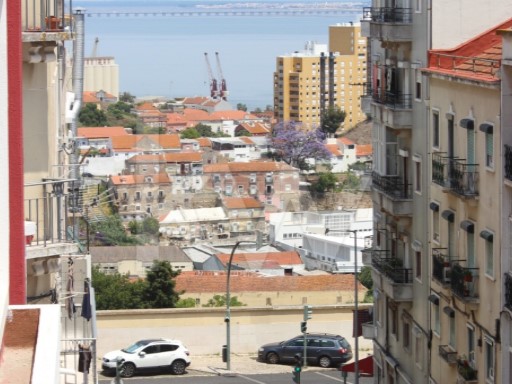 9
Apartment 1 bedroom
Lisboa, Lisboa, Penha de França
Condition: Used
Net Area: 37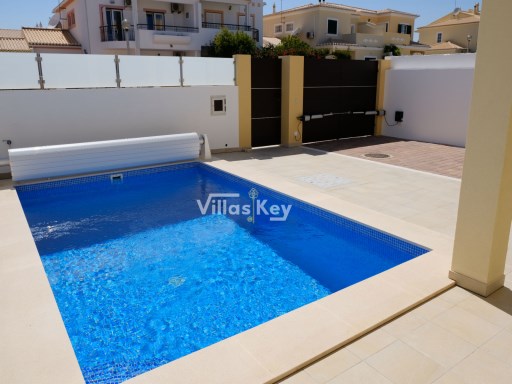 23
House 3 bedrooms
Faro, Lagos, Lagos (São Sebastião e Santa Maria)
Condition: New
Net Area: 135
Townhouse located in a development in Porto de Mós 10 minutes from the beach. Moradia consists of ground floor and 1st floor with 3 bedrooms and 3 bathrooms, living room, office and fully equipped...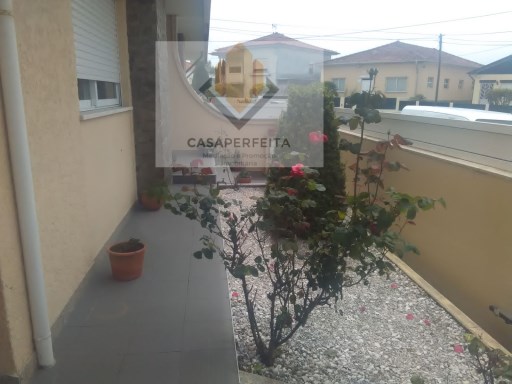 33
House 4 bedrooms
Porto, Vila Nova de Gaia, Arcozelo
Condition: Used
Net Area: 212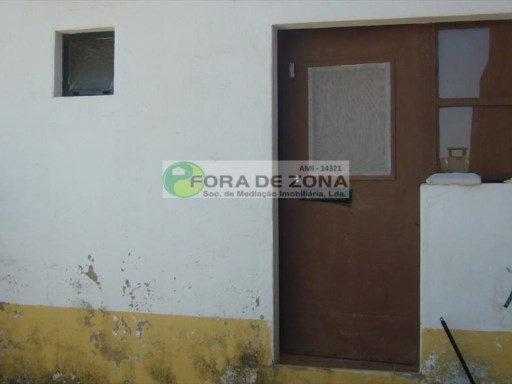 7
House 2 bedrooms
Beja, Moura, Amareleja
Condition: Refurbished
Net Area: 76
Located in the parish of Amareleja, Moura in the Alentejo and a few kilometers from Spain, we find this detached, implanted in plot of land with 115m2, of whom 76m2 are of useful area. Good access...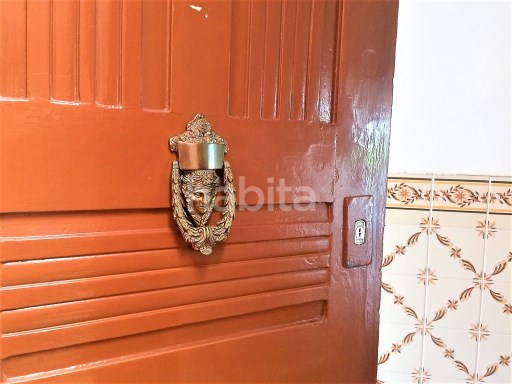 23
Apartment 3 bedrooms
Lisboa, Lisboa, Benfica
Condition: Refurbished
Net Area: 72
Come and visit this 3 bed-room apartment delivered all refurbished next to Centro Comercial Fonte Nova. In a region with easy access to commerce, transport, services, we find this property with two...